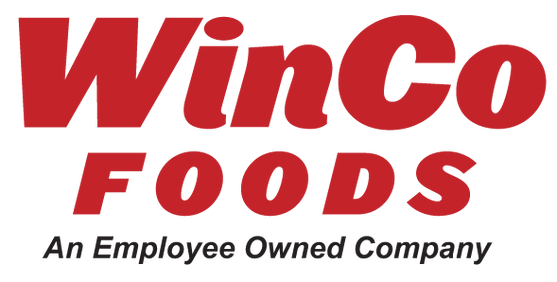 At the beginning of the year, Uncle Dan made a resolution. He resolved to do a bit more of what he loves; sharing good food with good people. Well, Dan's resolved to do it, and when Dan resolves to do something...he does it. He's off to a great start after setting up a sample booth at the Gluten Free Expo last month….but Dan wants to do more. After all, Dan didn't make a World Famous dressing and seasoning by thinking bland!
With the help of WinCo, Dan is going to be offering samples of his best products, for three months, in more than 30 WinCo stores across the Northwest! Is Uncle Dan's Dressing a product you know and love? Come snack on a favorite. Never heard of it before? No better time to get acquainted. Look at the stores and dates below before you set your Spring shopping schedule. Because nothing makes a WinCo trip better than free food! And Dan would love your help keeping his New Year's Resolution. See you at WinCo!
Below are the locations of each WinCo where Dan will offer samples, followed by the dates he will be at those WinCos.
Read more...