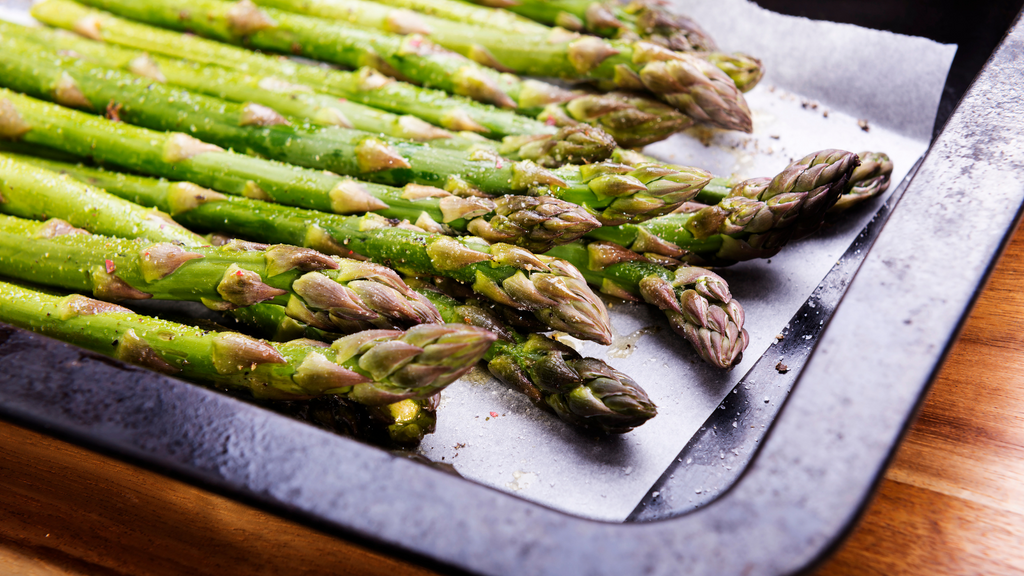 Here's a simple yet delicious three-ingredient recipe that incorporates Uncle Dan's Ranch seasoning and asparagus:
Ingredients:
1 pound asparagus, trimmed
1 tablespoon olive oil
1 packet Uncle Dan's Creamy Ranch seasoning (season to taste; we recommend starting with 1 teaspoon and increasing as needed)
Instructions:
Preheat the oven to 400°F.
Toss the asparagus with olive oil and Uncle Dan's Creamy Ranch seasoning until coated.
Arrange the asparagus in a single layer on a baking sheet.
Bake for 10-15 minutes, or until the asparagus is tender and slightly browned.
Serve hot as a side dish or appetizer.
This recipe is easy to make and packed with flavor and nutrients. Our Creamy Ranch seasoning pairs perfectly with the asparagus, making for a tasty and healthy dish that everyone will enjoy!