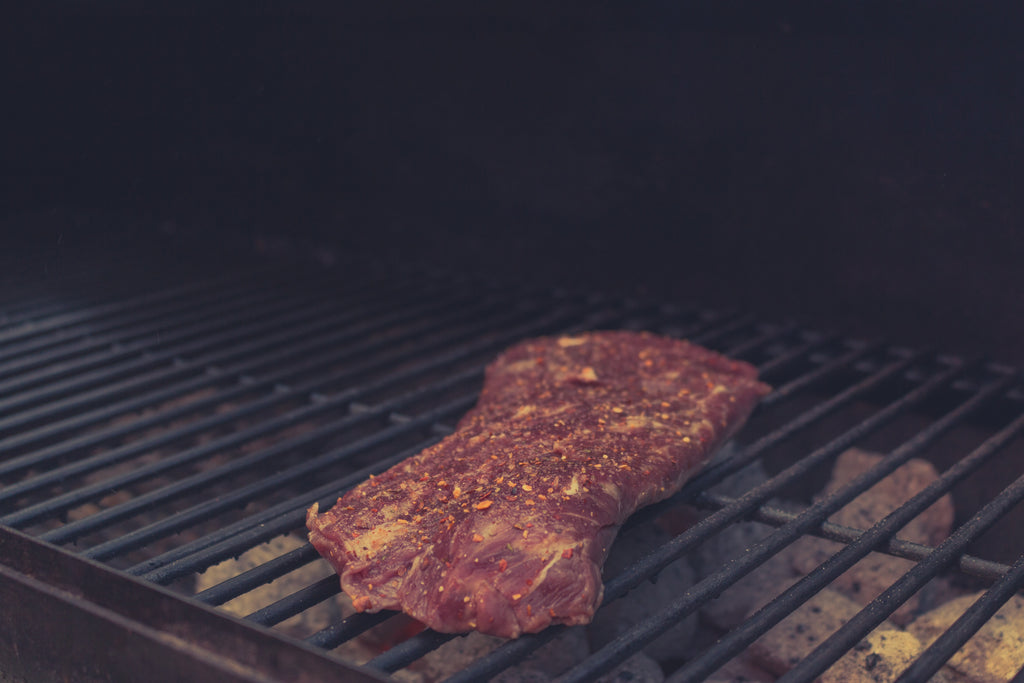 This simple mouthwatering recipe takes a tri-tip steak and adds Uncle Dan's Trophy Spice Steak & Rib seasoning.
Ingredients:
2 pounds tri-tip steak
2 tablespoons olive oil
Uncle Dan's Trophy Spice Steak & Rib Seasoning to taste
Instructions:
Preheat grill to medium-high heat.
Brush both sides of the tri-tip steak with olive oil and sprinkle Steak & Rib generously over the top.
Grill the steak for 5-7 minutes on each side, or until it reaches your desired level of doneness.
Remove the steak from the grill and let it rest for 5-10 minutes before slicing.
Slice the steak against the grain and serve hot.
The savory and smoky flavor of Uncle Dan's Trophy Spice perfectly complements the rich taste of tri-tip steak. This recipe is not only easy to make but also packed with flavor that will have your taste buds dancing. Enjoy!